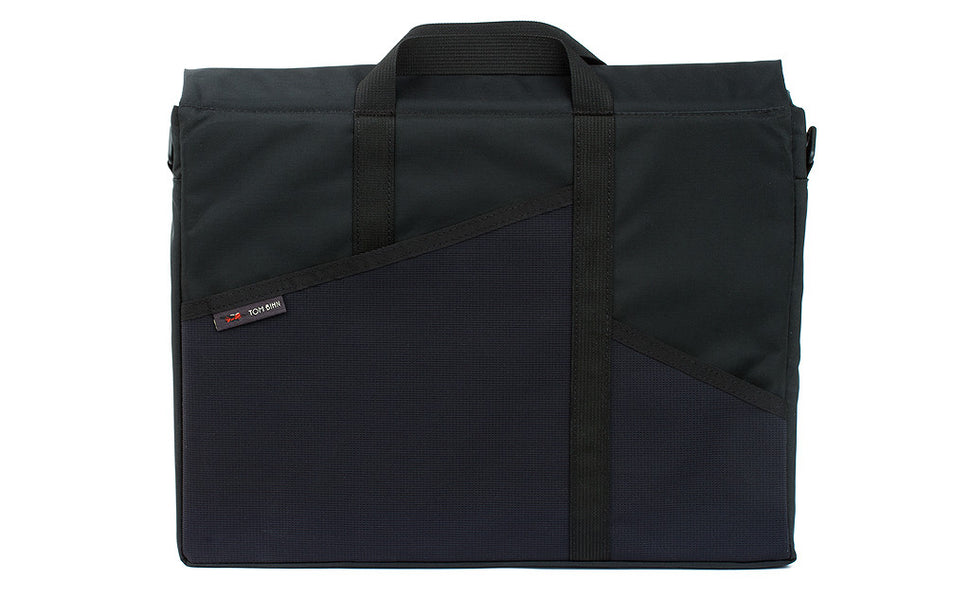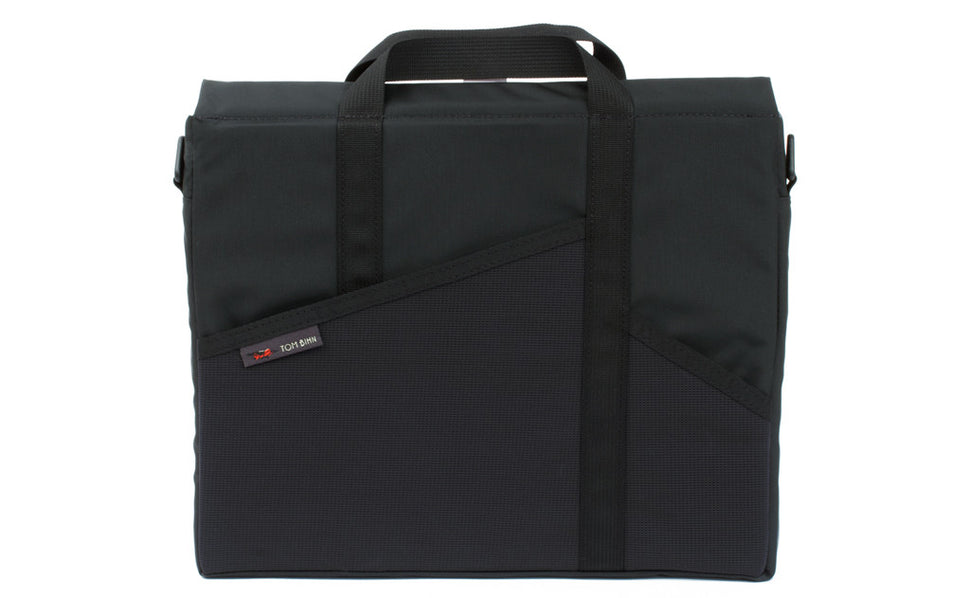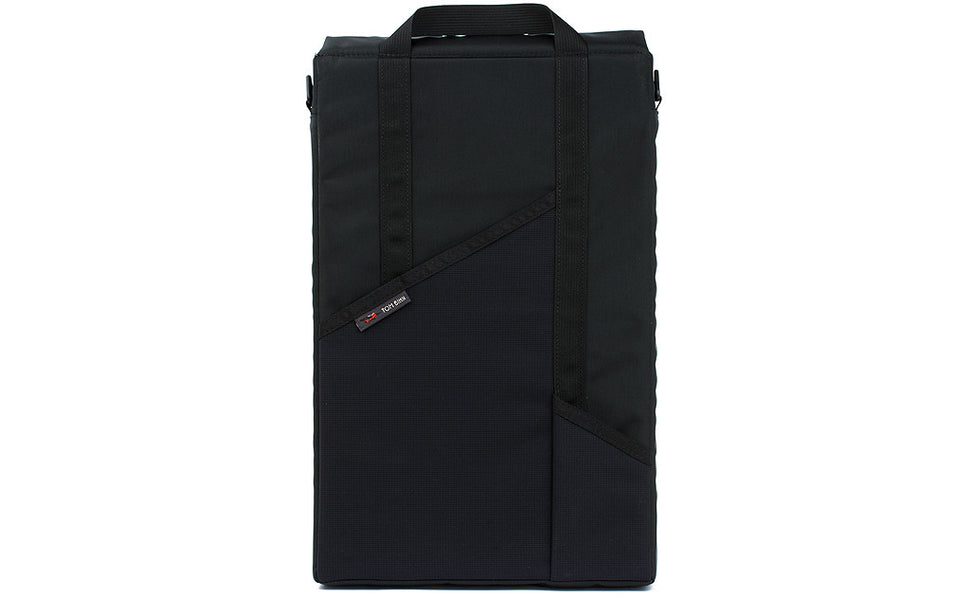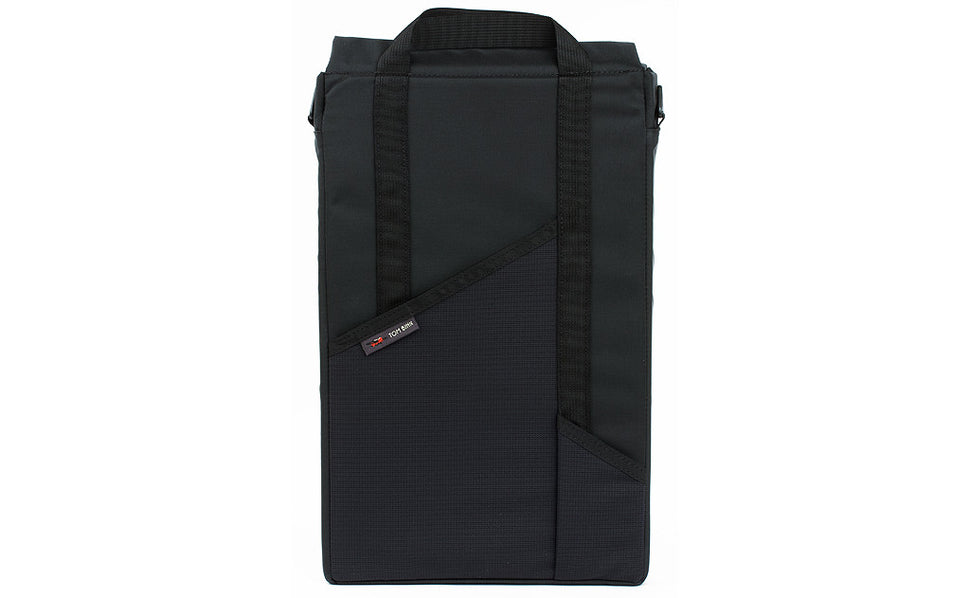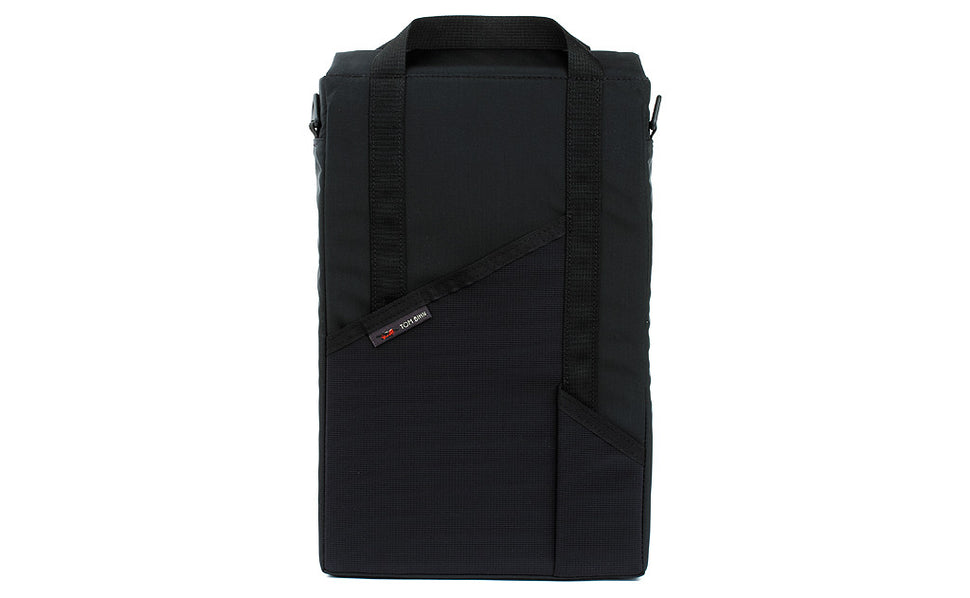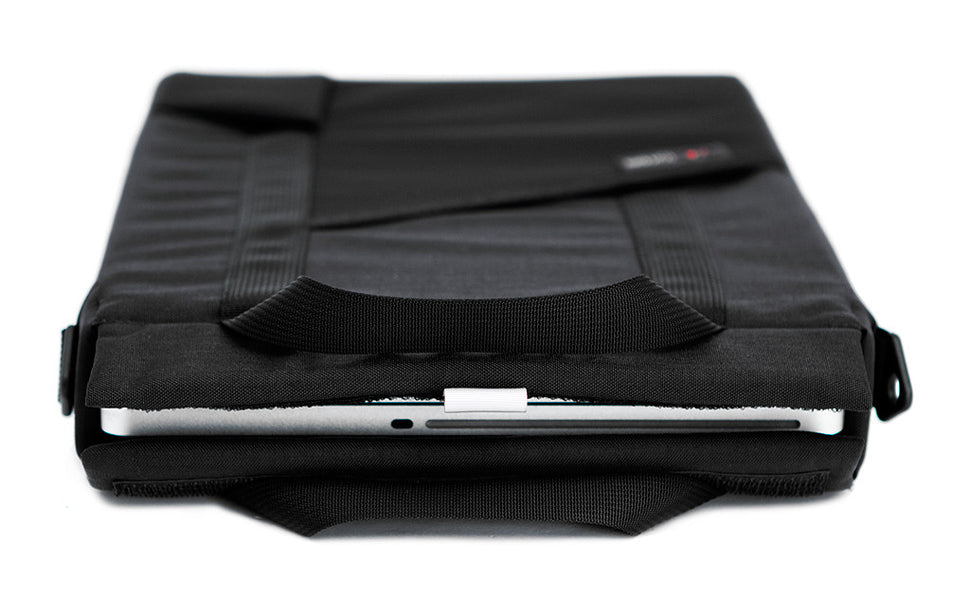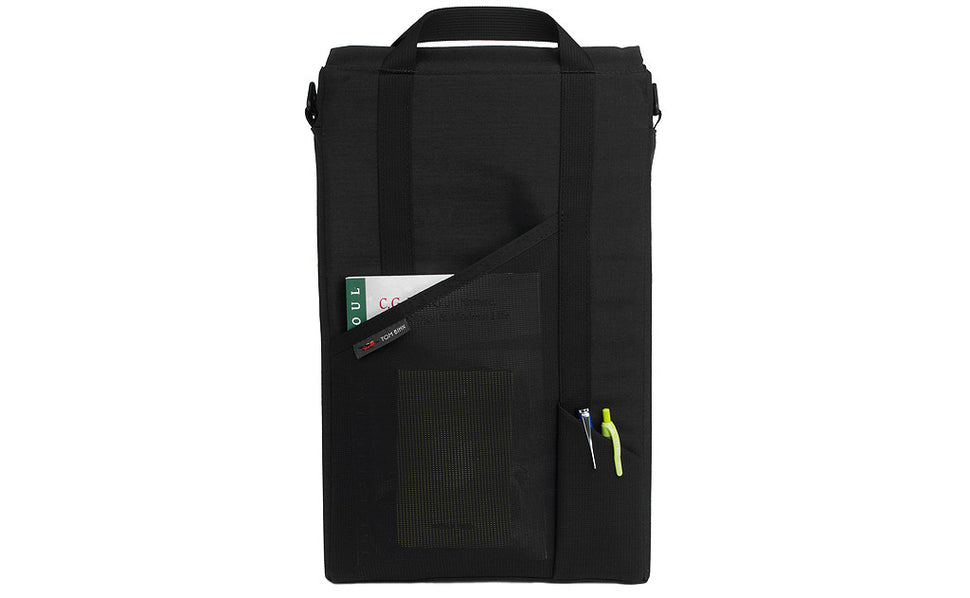 Description
A corrugated plastic shell, suspension system, soft foam padding and memory foam work together to protect your laptop.
The Brain Cell provides superior hard-sided protection for your laptop. It's available specific sizes designed for Apple laptops and multiple sizes designed to fit a wide variety of PC laptops. Use our Laptop Bag Fit Guide that lists the internal and external dimensions of each size of Brain Cell to determine which size of Brain Cell is the best fit for your laptop.
Inside the Brain Cell, your laptop hangs suspended and cradled in a sling of 10 mm (3/8") thick soft foam padding inside a 4 mm hard corrugated-plastic shell that protects from the front, back, and bottom.
Below the padded sling, fixed to the bottom of the corrugated-plastic shell, is a 12 mm thick strip of memory foam (manufactured to our specifications in the USA). The memory foam acts as an extra layer of cushion as well as an effective shock absorber. The sides of the Horizontal Brain Cell are protected by 6 mm (1/4") of dense cross-linked closed-cell polyethylene foam. The case closes on the top, like a cereal box, with two padded flaps that seal with Aplix® strips (like Velcro®, only longer-lasting).
You can shield your laptop even further: the Horizontal Brain Cell is designed to clip securely inside our briefcases (Empire Builder), backpacks (Brain Bag, Smart Alec) and the Vertical Brain Cell is designed to clip securely inside of our Smart Alec and Brain Bag backpacks, transforming the bags into protective laptop bags.
The Brain Cell is available in sizes designed specifically for Apple laptops and PC laptops (please consult our Laptop Bag Fit Guide to determine the best size for your PC laptop).
The front of the Brain Cell has two open-top pockets made of heavy-weight stretch mesh designed to fit your power supply and other cables.
Strong webbing handles on the top allow you to carry the Brain Cell on its own or give you a good grip as you pull it out of your larger bag. Or, you can carry the Brain Cell on your shoulder: on either side of the Brain Cell are triangle D rings to which you can clip your choice of the Absolute, Standard, or Simple Shoulder Strap. Each of the triangle D ring shoulder strap attachment points is reinforced with six rows of stitching for added security. You can also likely clip a shoulder strap not made by us to the triangle D rings, but make sure the snaphooks of your shoulder strap are as durable and strong as ours; some aren't, and that could mean the protection the Brain Cell offers your laptop could, unfortunately very suddenly, come in quite handy.
Note that in order to take full advantage of the Horizontal Brain Cell's suspension system, it must be carried in the horizontal, or "landscape," format. To take full advantage of the Vertical Brain Cell's suspension system, it must be carried in the vertical, or "portrait," format.
100%
would recommend this product
Verified Reviewer

Product Standouts

Thoughtful Design,

Unique,

Versatile,

High Quality Finishings,

Durable

9 months ago

Product Standouts

Thoughtful Design,

Unique,

Versatile,

High Quality Finishings,

Durable

Was the best protective sleeve case. Bring it back!

Please bring this back! Best sleeve case in the world. Specifically, the vertical brain cell is perfect use in a travel backpack or every day backpack. Its the only sleeve on the market with a space on the bottom to protect your laptop from hard setting on the ground, and is a great simple sleeve for use along in a pinch with the D rings and shoulder straps. If you need more rugged drop protection, this is (was!) the best or only sleeve with that very effective common sense feature.

Verified Reviewer

Product Standouts

Thoughtful Design,

High Quality Craftsmanship,

Durable

1 year ago

Product Standouts

Thoughtful Design,

High Quality Craftsmanship,

Durable

Absolutely the best laptop carrier

Hands down, the absolute best light duty laptop carrier. Fits wonderfully with my Tristar. Come on @TomBihn bring back the Brain Cell!

Best laptop case for Macbook Pro

I have had the brain cell since 2012 and I have used it pretty much every single day and it's still going strong. I cannot comment enough on how awesome and durable it is. I refuse to believe there is a better case for laptops out there.
Reviews Loaded
Reviews Added
Sewn in Seattle
Our bags are designed and sewn right here in Seattle, Washington, U.S.A.
That allows us to be control freaks in the best way possible; we have direct control and oversight of the quality of our materials, our products, and the jobs and working environment that we help create. It also offers us a unique spontaneity: when we have an idea for a new product or accessory, we can design it, figure out how to build it, add it to our website and be ready to ship it out our front door all within just a few weeks. How cool is that?

Intrigued? You can find out more about the unusual way we do business on our Company Philosophy page.
THE BIHN Guarantee
Everything you buy from us here at TOM BIHN is satisfaction guaranteed. We've been in business since 1972 and we stand behind what we make.
If something goes wrong and it's our fault, we'll fix it for free. Repairs due to normal wear and tear or due to other things that are not our fault will be performed, when possible, at a reasonable charge right here in our Seattle factory where your bag was made. Defects in materials or workmanship are uncommon and almost always evident while the product is still new. Keep in mind that bags and packs are often subject to extreme wear in everyday use: do not expect them to last forever. Only true love lasts forever! You can expect a TOM BIHN product to give years and years of hard service.